Practitioners and Ministers complete years of intensive study and training to earn a professional license that enables them to work with individuals to help them understand and apply the spiritual principles taught at Spiritual Center of Palm Desert.
Our practitioners and ministers are available for confidential one-on-one sessions to discuss clients' life challenges and goals, and to apply spiritual understanding to them – helping them to identify limiting beliefs, see the spiritual truth, and to practice and embody that higher perspective in their daily lives. Every session ends with a spiritual mind treatment (affirmative prayer) that specifically addresses what the client brings to the session, and what is revealed through dialogue about it.
To contact specific practitioners or ministers or to inquire about their availability and fees for their time, contact them using the information below, or call the offices at 760-346-4649 to ask for their contact information.
Christine Cummings, RScP
928-301-3027
cbcisabc@gmail.com
Adair Fell, RScP
David Flint, RScP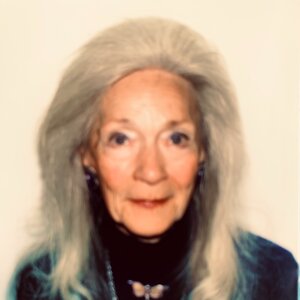 Anni Jensen, RScP
760-779-9605
annilave@verizon.net
Memie Nichols, RScP
760-815-6292
Theartyhouse@gmail.com
Laura Nicoletti, RScP
Jacqueline Perry, RScP
310-625-5065